My adik angkat presented me with some gifts before I return back to the UK. The gifts were nicely put inside a very cute box. The gifts really made my day and making my journey back more cheerful.
The lovely box.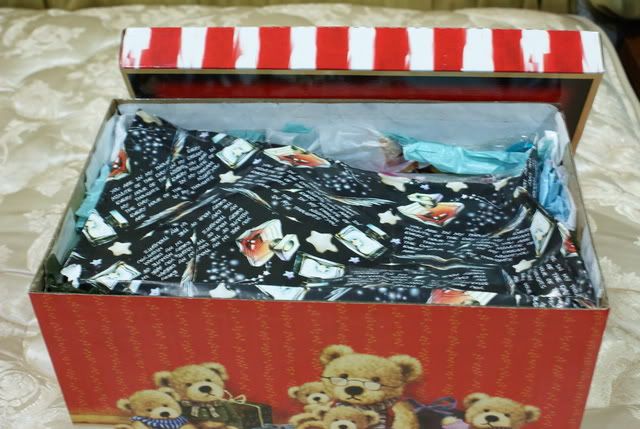 Peeking inside the box.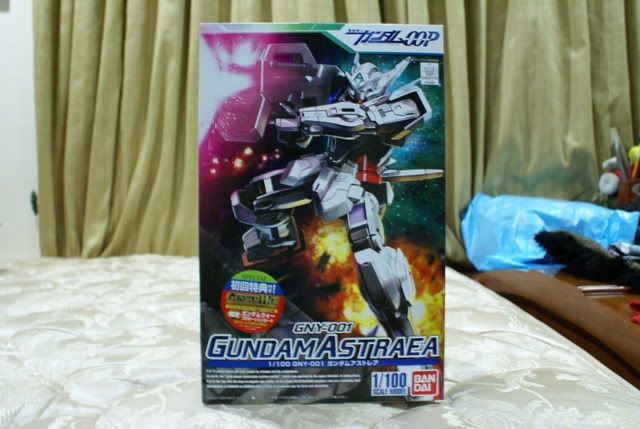 The other day, she asked me about my interest. I told her that I have a hobby of collecting figurines, especially Gundam robots. Didn't realise she took notice of that and gave me a latest Gundam figurine. Love it so much!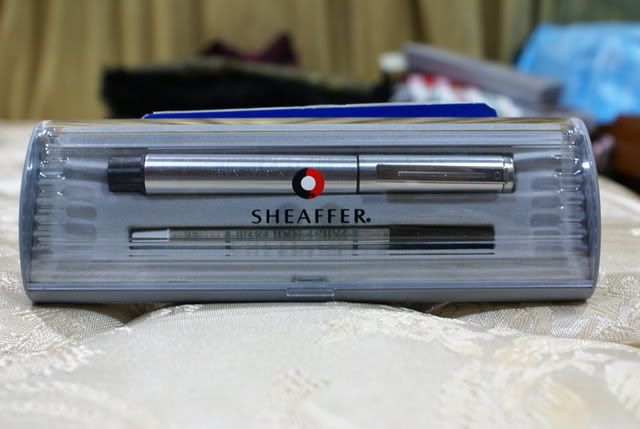 Also a set of Sheaffer pen with my name engraved on the pen's surface. How sweet!
The ribbon that actually wrapped the box was used again to wrap my luggage's handle as my indicator, not wanting to loose the precious ribbon as well.



p/s: Thanks so much for all of these gifts. The pen gift is the greatest gift that I ever had in my life. Thanks once again. I'm wishing you the very best and good luck in whatever you do, Amin!